Oct 2, 2019
5 Ways for Considered Purchase Brands to Gain Trust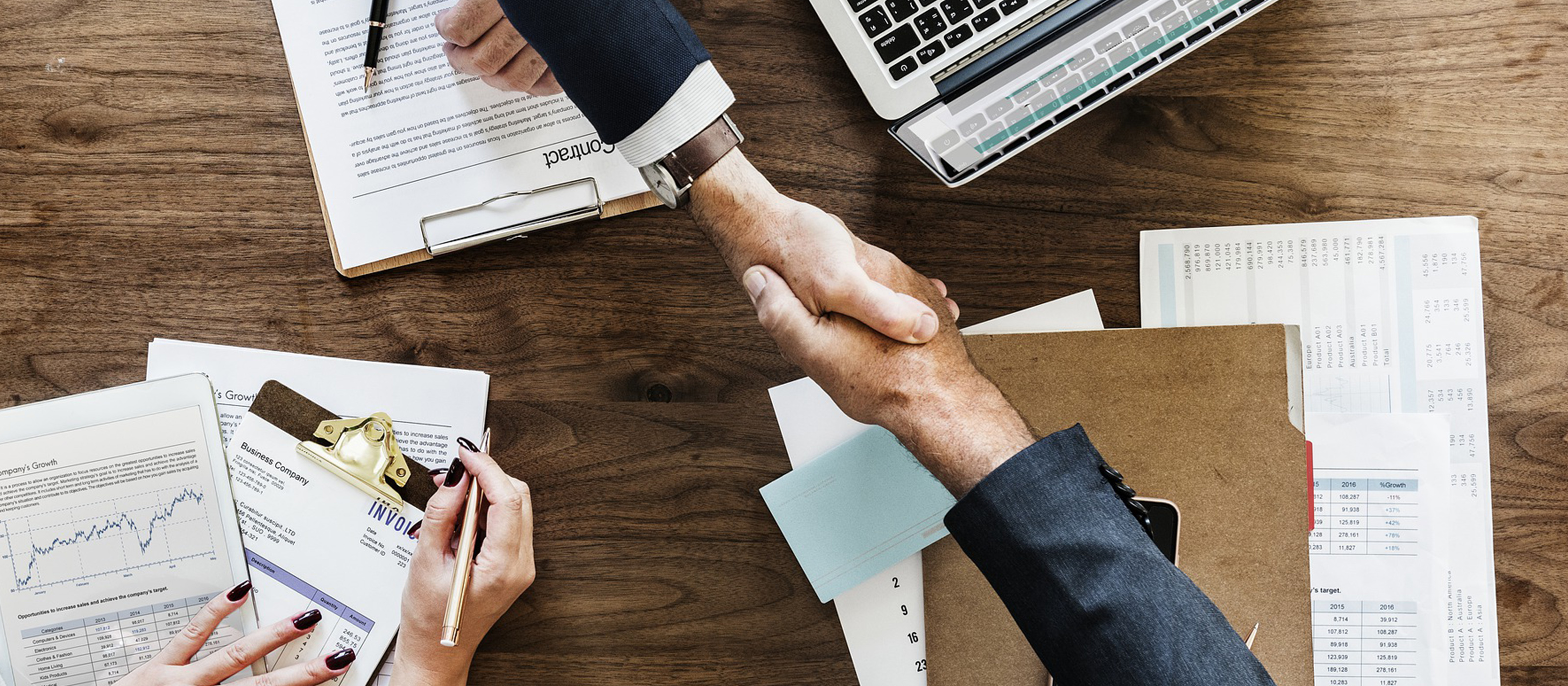 In today's market, consumers are overwhelmed with images, sales pitches, and catchy jingles, but desire an emotional connection from the retailers they shop. Companies who are able to genuinely connect with their customers and community of supporters will have a strategic advantage over those who don't.
A brand or retailer shouldn't look only at its ability to sell but also its ability to build relationships. If you listen, take action based on what you hear, and deliver on the promises you make, you'll win every time. Here are some ways to build trust in your brand and attract lifelong customers.
1. Be Accessible
Take the pain out of trying to contact customer support or a sales representative. Making it easier for consumers to connect with a person will increase the trust in your brand by humanizing your business. Have someone dedicated to answering questions on your social channels and directing questions to the right individuals.
2. Be Authentic
Being authentic is proven to be at the heart of trustworthiness. Today's customers are not interested in the sales pitch, marketing lingo, or the "key benefits." 90% of millennials say brand authenticity is important. They want to know who you are. What is your brand's story? What does your brand do for the community? Who am I helping by shopping at your store?
3. Embrace Transparency
No one is perfect, and that goes for some of the largest brands out there. It comes down to how you handle situations that arise that might not show you in your best light. 58% of consumers don't trust a brand until they've seen "proof" that it keeps its promises.
This is why it's important to be transparent. Don't hide that angry review on Facebook. Each one is an opportunity to create a customer for life. Reach out to that customer— quickly—and try to right a wrong. People understand that not everything goes smoothly every time, but if a brand goes out of its way to make it right, customers will be more likely to still shop at your store or purchase your brand. The person you helped will most likely return and tell their friends how you fixed the problem.
4. Bring Value to Your Customer
People are less interested in flashy targeted ads and more interested in experiences. Invest in improving communication and delivering content that sets you apart from your competitors. Build value by offering solutions to potential problems over just going for the sale.
5. Create a Consistent Customer Experience
Make your mission statement actionable across each channel—from email to your website, and from social media to each customer service rep in each physical location. When your brand is consistently portrayed across all touch points, you'll reinforce to consumers that it is a deeply ingrained part of the customer experience.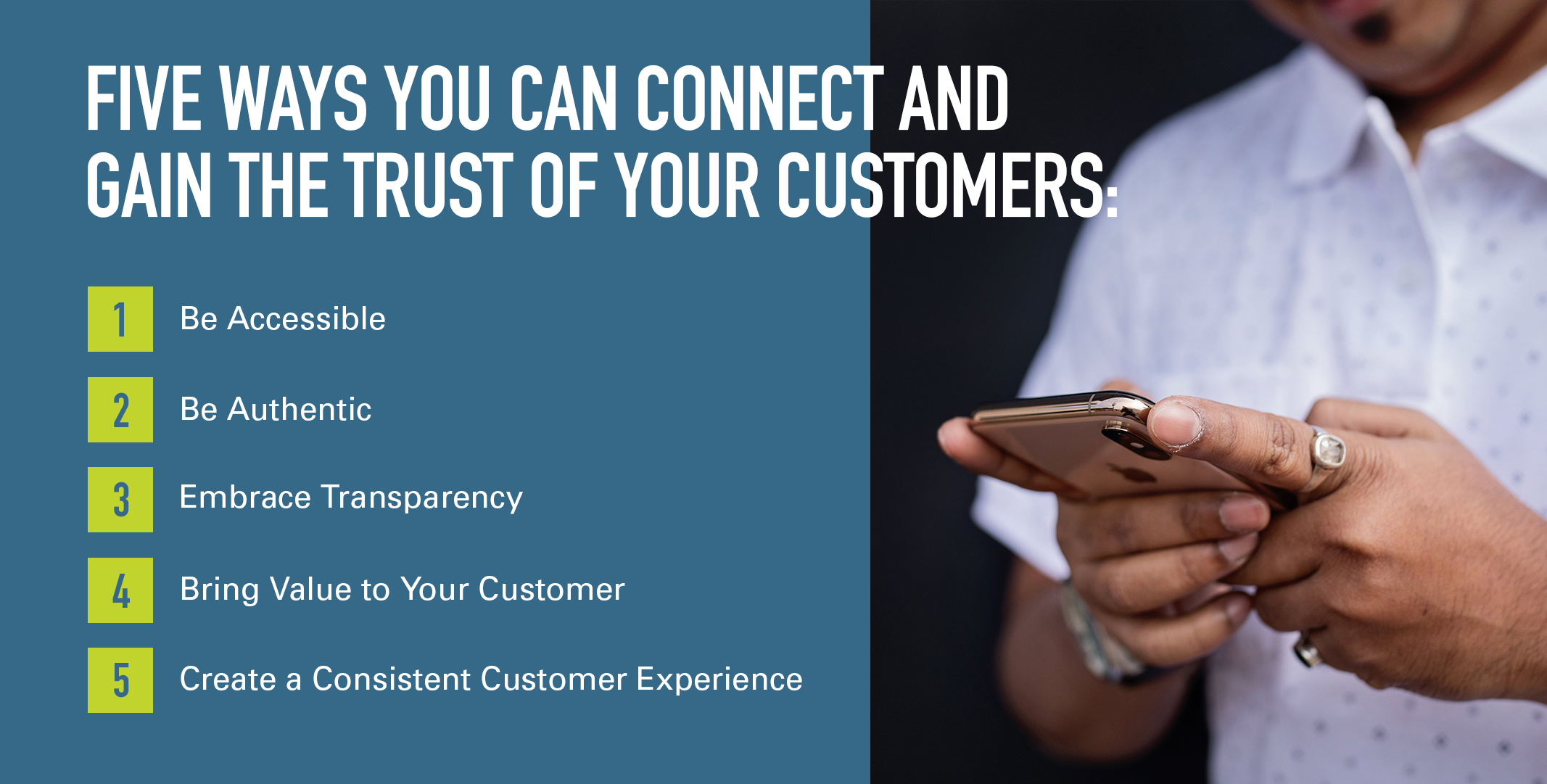 Lead with integrity and put relationships ahead of conversions. Big, flashy ads can help you stand out for a moment, but the repeat customers you create through transparency and authenticity don't need to be out-spent or out-marketed by your competitors. You just have to do the simple things that make us human.