Dec 2, 2020
Download Our White Paper: Adapt & Adjust for 2021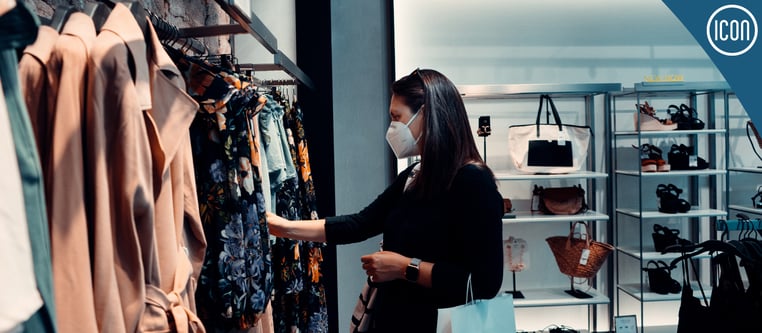 As 2021 quickly approaches, a big question for brands is what the new year will look like for sales and marketing. COVID-19 has undoubtedly transformed companies' marketing tactics, customers' perceptions, and the roles of sales and marketing within organizations.
In Icon's white paper "Adapt & Adjust: How Marketing and Sales Planning Must Change Now for 2021," we dive into the most important consideration factors for 2021 planning. This report is an overview of literature on sales and marketing since the COVID-19 pandemic began. The most notable source used is The 2020 COVID-19 Crisis Will Stun US Marketing, a published, but not publicly available, report from Forrester.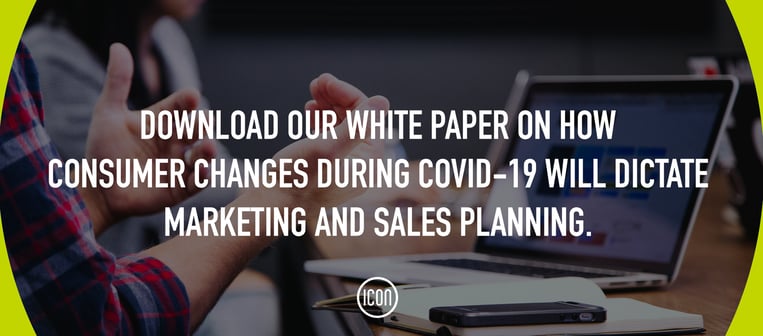 Learning how to adapt and prepare your team, plans, and budget will take time, but an immediate application is to proactively help others in a people-focused manner by reimagining your customer's experience and expectations. In the report, learn about a three-part focus on customers, employees, and community, and how this categorization helps businesses think through how they can help people.
Our white paper shares additional drivers for sales and marketing in 2021, such as a marked shift toward digital, as consumers continue to show a strong preference toward digital interactions and become accustomed to its conveniences. The digital landscape can be more cost-effective and easier to scale, which creates a win-win for both businesses and consumers.






We're excited to share more on these as well as other actionable insights to help your 2021 planning in our white paper, "Adapt & Adjust: How Marketing and Sales Planning Must Change Now for 2021." Download your copy today.