May 19, 2020
How Icon is Helping Clients During COVID-19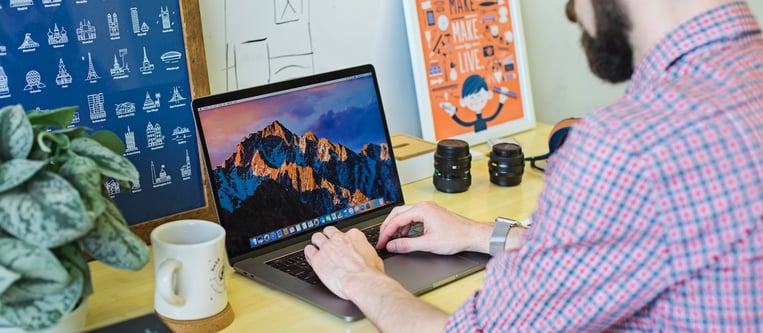 The COVID-19 pandemic has brought about a lot of emotions—fear, anxiety, concern, and a yearning for normalcy. It's a scary time for individuals and businesses. We're all trying to find our way and trying to make things as normal as possible.
It's with this mindset that we'd like to let you know what we've been up to at Icon. We're well-equipped to handle this challenge, and we want to share with you how we're helping brands as they navigate these uncertain times.
We're Remote
The work we're doing with our clients is keeping us as busy as we were before the world shut down; however, we're dedicated to employee safety and social distancing.
Our employees are hard at work, but they're largely working from the safety of their own homes. And fortunately, the creativity and the drive of our employees doesn't rest just because we're working from home. In-person meetings have been replaced by video conferencing, and internal systems allow employees to collaborate as though they were together in a huddle room.
We're Busy
Guidelines are changing consumer behaviors and how our clients interact with their customers. What we're seeing is that, for most clients, there's more work to be done—not less. This means clients are actively changing their ways of working and looking for new consumer touchpoints created by the pandemic.
We're helping clients promote their dedication to shopper safety, as well as update brand promises to include employee welfare, high manufacturing standards, and cleanliness.
We're Looking Ahead
It's clear that the world will be a much different place than it ever has been. We are forever changed, whether the prognosis improves in one week or one year.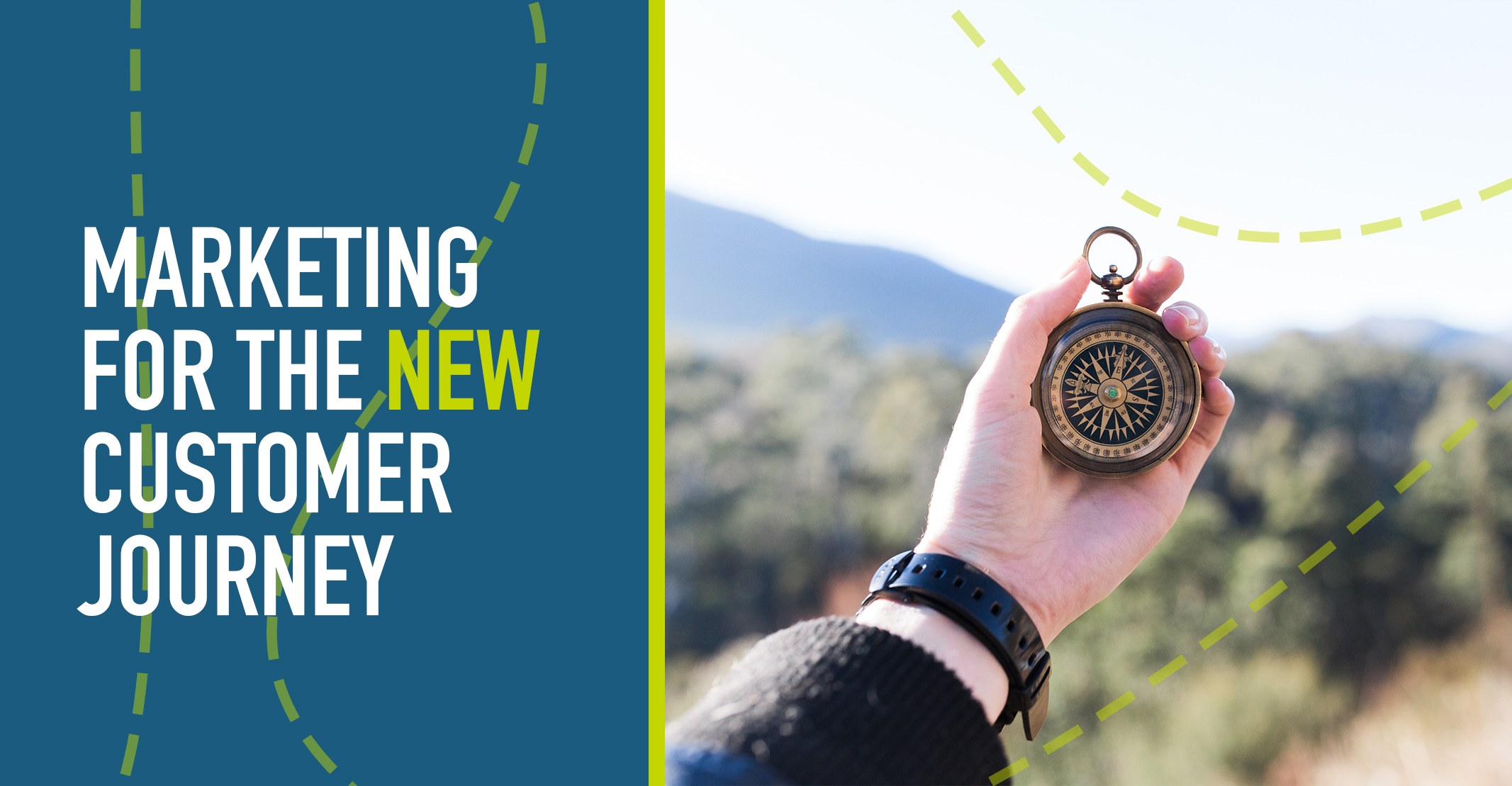 Because of this new territory that's emerging, the most successful brands will be the ones that react and adapt. Some old ways of working (getting on a plane, face-to-face meetings) will likely decline, while others (performance marketing, lead-gen marketing) will flourish. Smart brands will see the opportunities and go for them. We're working with clients to incorporate this thinking as they plan for the new normal.
At the core of this new normal is a significant change to the shopper's journey. Whereas previous marketing materials might have discussed product features, the new customer journey revolves around solving problems, making the most of limited resources, and emphasizing the value of a product in this environment in which we now live.
Considered purchase marketing might look very different in the months and years to come, but Icon is here to help.
Download our white paper on how consumer changes during COVID-19 will dictate marketing and sales planning.