Feb 29, 2020
PRESS RELEASE: Icon Moves to Historic Heart of Covington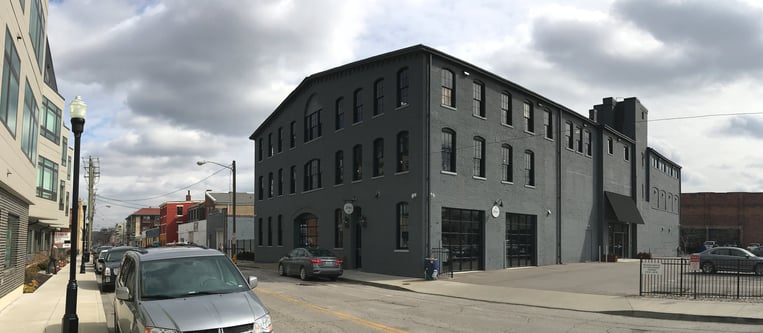 Icon Keeps Kentucky Roots Through Move to Larger Location
COVINGTON, KY. (February 14, 2020)
Icon, an advertising agency focused on considered purchase marketing, moved from its most recent location in Ft. Mitchell to Covington, Kentucky. In order to expand staffing to meet increased demand for services, the company transitioned from the organization's previous 6,000-square-foot space to a 26,000-square-foot space on February 14, 2020. Icon anticipates a 25 percent increase in staffing in 2020 from their current team of 40 creatives, not including freelancers.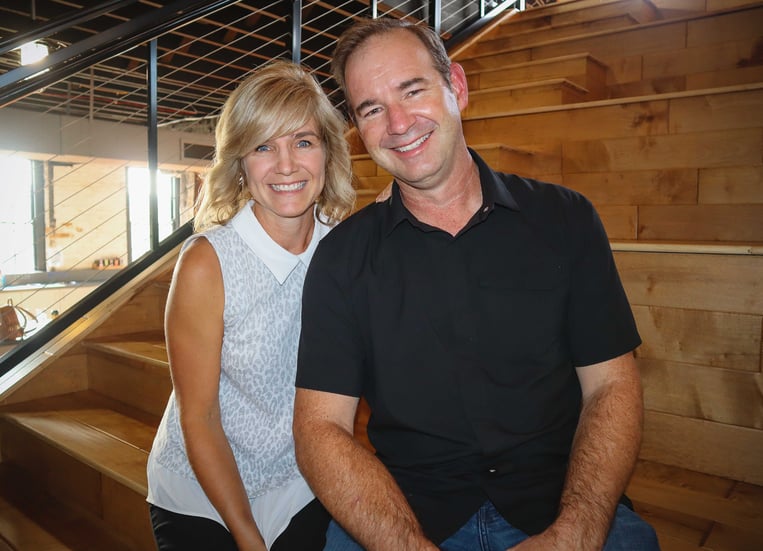 "Ultimately, we determined that we wanted a space in Northern Kentucky that would provide us with capacity for growth for years to come and that would be attractive to our employees and future hires – which led us to our new headquarters in Covington," said Shawn Murdock, founder and CEO of Icon. "The excitement of Covington captures a vibrant urban energy and revitalization, which provides the perfect environment for a company like ours to thrive in. It's the best place to grow and attract the talent and clients we want. The more time I spend there, the more I believe Icon is a perfect fit for Covington."
When Icon moved to Ft. Mitchell, KY, the company's growth came faster than expected. After a year, Murdock began the search for more space. He began in Cincinnati in areas like Over-the-Rhine, but Murdock was hesitant to move Icon away from its Kentucky roots.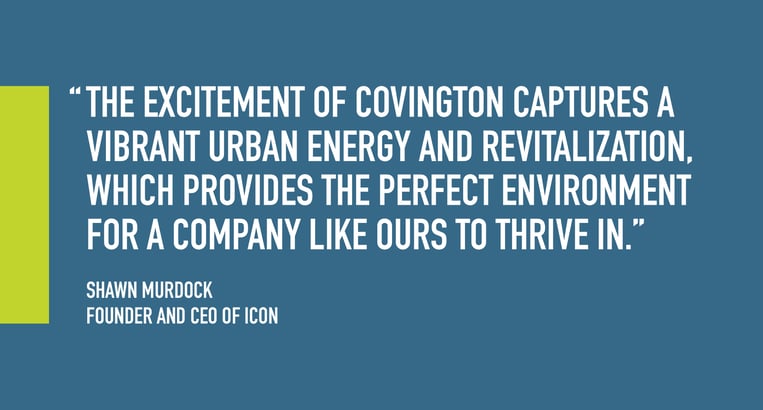 Murdock met with Covington Mayor Joe Meyer and developers in February 2019 to discuss the potential idea of moving to Covington.
"The city was a great partner as we went through the process. Mayor Meyer even went so far as to personally walk with us to tour the neighborhoods," said Murdock.
Icon's new location, located at 35 W. 8th St., was most recently home to Road iD, an operation that makes safety identification materials for cyclists and others, which will be moving into an adjacent building. The opportunity to relocate allows both companies to become a part of the continued economic and community development in the City of Covington.
Road iD Co-Founder and CEO Edward Wimmer showed the restored warehouse to Murdock, who knew immediately that it was the perfect new home for Icon. The historic building was built in 1892 and features the original wood floors, exposed brick walls, wood beams, and an open office space filled with natural light.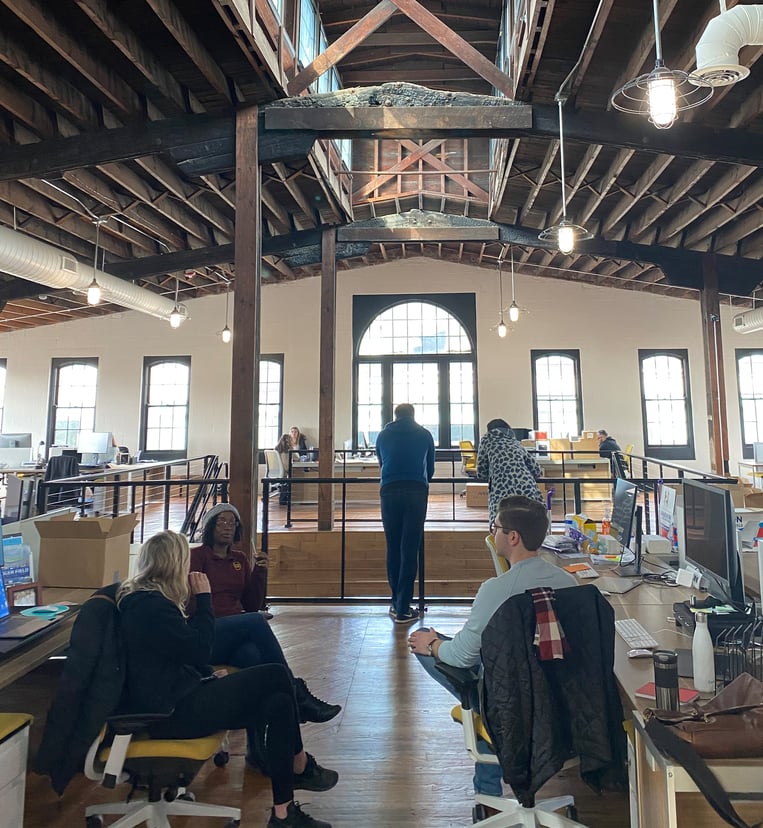 "As we complete the transition to 35 W. 8th, we now finally have the space to grow and continue bringing our momentum as one of the fastest-growing advertising agencies in Kentucky," said Murdock.
ABOUT ICON
Committed to their clients, Icon takes pride in strengthening and protecting their team as a valuable asset, and building quality partnerships with their clients to fulfill long-term deliverables. From planning and executing high-level strategy to concepting designs and coordinating production, Icon is an advertising agency focused on considered purchase marketing.