May 27, 2020
Once This is All Over: What We Predict for Brands Coming Out of COVID-19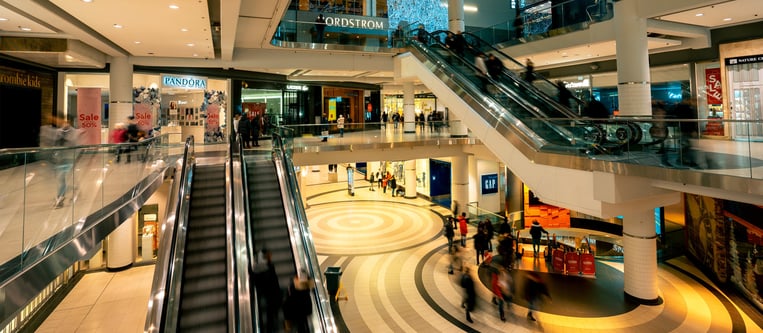 Now that the initial shock of the COVID-19 pandemic is starting to wear off, many people are wondering what's coming next. While we don't know when the economy will reopen, what's abundantly clear is that we'll see significant changes to every aspect of daily life.
This is true of everyday activities, but also true of marketing and the messages brands will send to consumers. We'll see brands take on new personas, offer different promotions, and speak to shoppers in an entirely new way. And while it's unclear exactly how things might go, we can look to the past for some ideas regarding what to expect.
Previous Times of Crisis
COVID-19 is the third notable crisis of the 21st century. The first was 9/11, coupled with a recession that was already in effect. You saw brands pivot to patriotic messaging. And as the world became more digital due to security concerns and advances in technology, consumers shifted to online shopping and entertainment. Brands that changed their focus to digital found themselves well-positioned for the future, while those that resisted change quickly faded.
Seven years after 9/11, the world saw widespread change due to the 2008 Great Recession. While the inflated housing market led to federal bailouts for large banks, the recession sparked fear and uncertainty for consumers—leading to an abrupt pause in consumer spending (much like we're seeing now).
Considered purchase brands came up with innovative solutions, such as car manufacturers allowing buyers to return their cars with no penalty if they lost their jobs. These programs helped the auto industry to rebound from a crisis of their own, returning those progressive brands to their former glory.
The financial meltdown was also a tipping point for consumers' opinions of big business, creating an opportunity for startup brands to innovate and disrupt.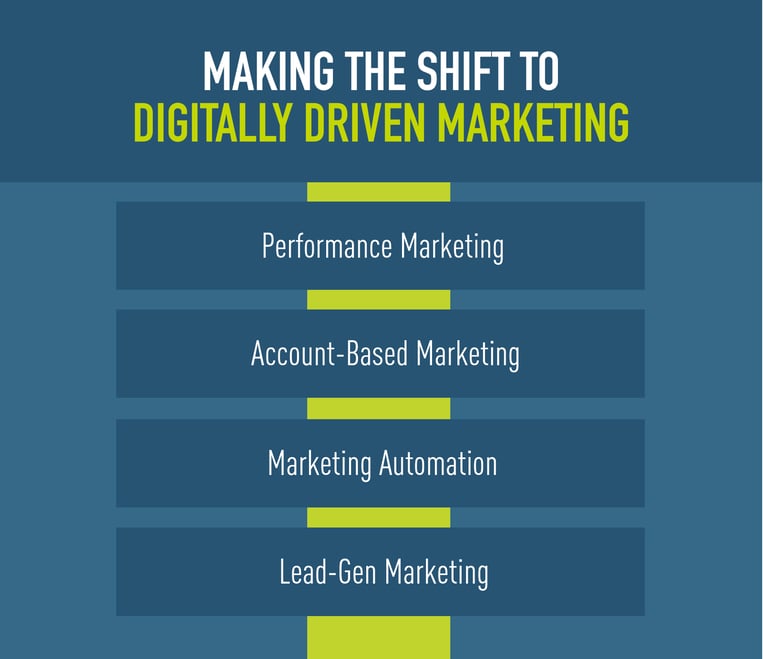 How Sales & Marketing Are Changing
The traditional divide between sales and marketing will be one of the most affected areas of business. In many categories, marketing creates demand across a broad audience, but it's a personal, face-to-face sales effort that closes the deal. The inability to get on a plane, sit in a room, or even shake hands can make this model impractical at best. Impossible for many.
We see the future as an overall shift toward digitally driven marketing tools that help blend the best of marketing and sales organizations: performance marketing, account-based marketing, marketing automation, and lead-gen marketing. That's why we've invested in building our own capabilities in these areas. We believe they are the future of sales, marketing, and brand building. That's why Icon is an agency built to help you in all three areas.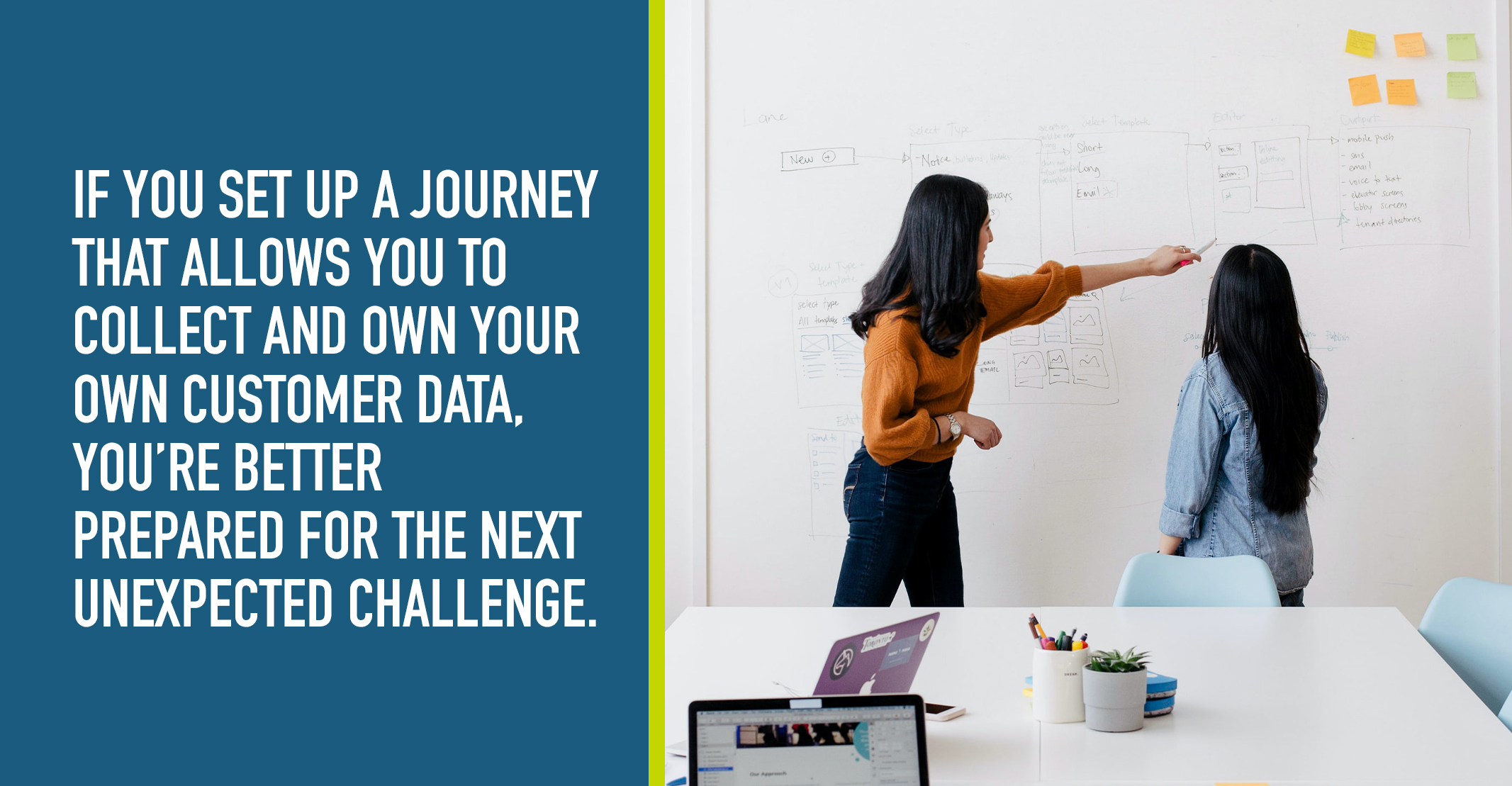 The New Role of Data
A shift to more digitally driven sales and marketing creates an opportunity to own customer data.
If you set up a journey that allows you to collect and own your own customer data, you're better prepared for the next unexpected challenge. You're able to keep tabs on how the lives and habits of customers and shoppers have been affected, and can make adjustments to continue the conversation, respond to customer needs, and continue to nurture them down the sales funnel.