Dec 16, 2021
The Power of Unpolished Content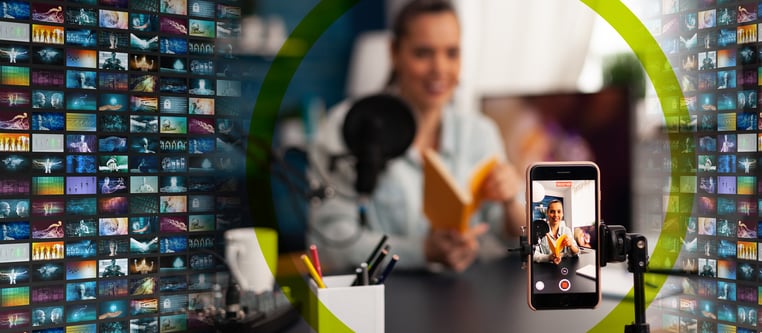 When it comes to building meaningful and lasting relationships, setting the foundation with a tone of authenticity and empathy is a must. The same remains true for the relationship between marketers and consumers. Here is why we think leveraging "unpolished" content is crucial for your brand.
Consumers Value Brand Authenticity Now More Than Ever
After the period of isolation that the world experienced during the pandemic, consumers are increasingly longing for authentic human connection, even with the brands they follow. One way that users feel more connected to brands is by engaging with content that they find relatable.
90% of consumers said that authenticity is important when choosing the brands they like and support. (Source: Social Media Today.)
Marketers understand the value of authenticity, with 83% saying authenticity is very important to their brands, and 61% believing authenticity is the most important component of impactful content. (Source: Social Media Today.)
However, there is somewhat of a disconnect between marketers' and consumers' perception of authenticity. 92% of marketers believe that most or all of the content they create resonates as authentic with consumers. Yet the majority of consumers disagree, with 51% saying less than half of brands create content that resonates as authentic.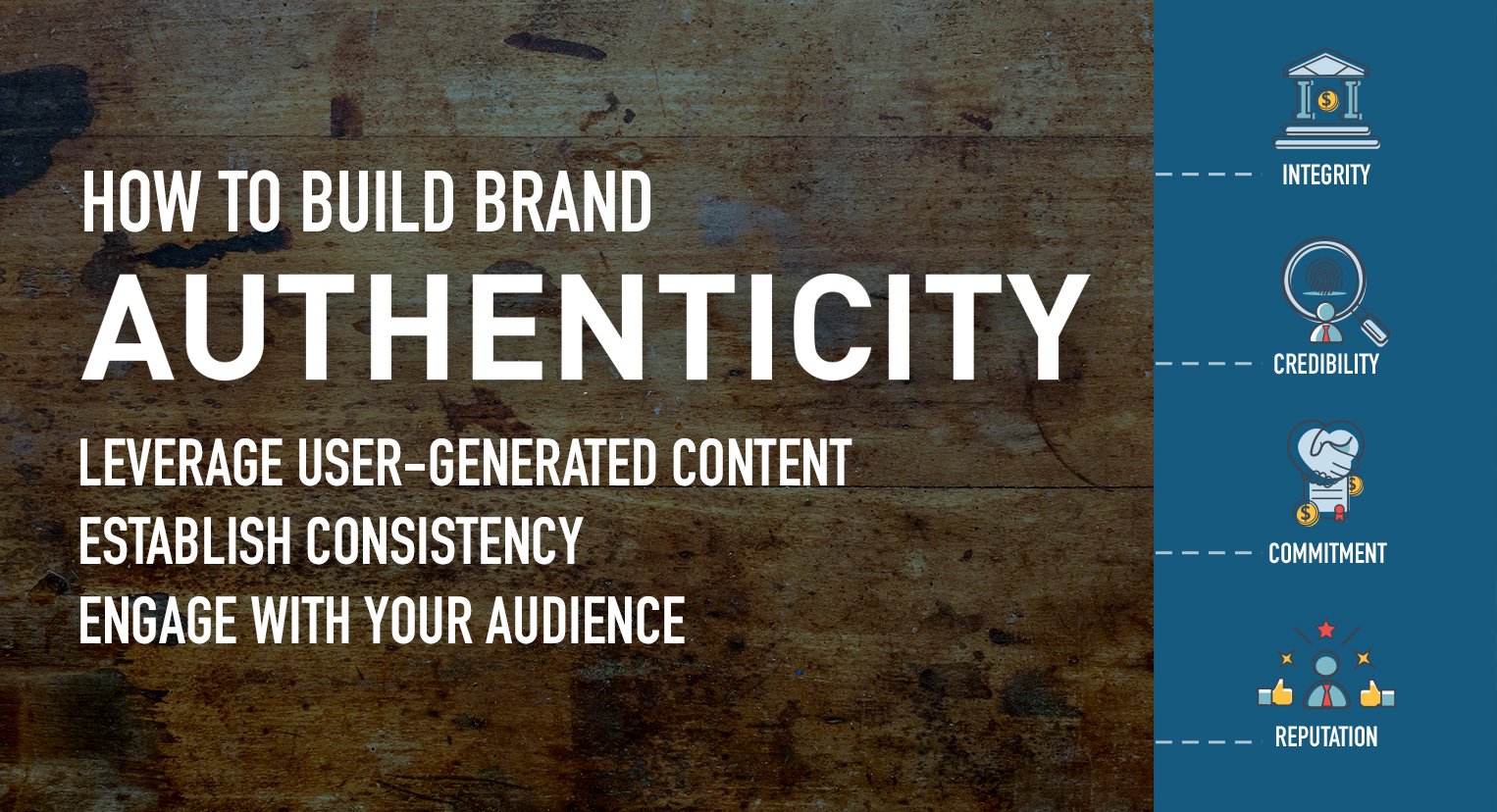 Brand Authenticity Sets You Apart From Competitors
Consumers are constantly flooded with content, making it difficult for them to find genuine messaging from authentic brands. Anyone can make their brand appear to be perfect or "polished," but it takes a savvy marketer to understand that with today's customer being more informed than ever, they can decipher between what is genuine and what is fake. Here's how building your brand's authenticity will set you apart.
Appeal to younger generations. Research suggests that Gen Z and Millennials, representing over 139 million people in the U.S., prefer brands that are "real and organic" and not "perfect and well-packaged." DoSomethingStrategic found that two-thirds of Gen Z respondents had "an increase in positive feelings about a brand because of an association with a social cause." Consumers are looking for brands that they can connect with through supporting issues they care about. Brands cannot afford to ignore the value of this demographic and lose customers to competitors that are embracing authenticity.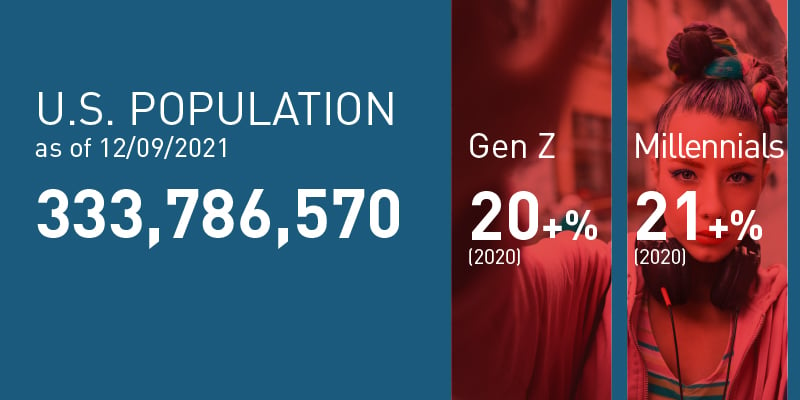 How To Build Brand Authenticity
Leverage user-generated content (UGC). While users consume content via social media and other digital channels, the types of content they seek and trust most is the content consumers themselves are sharing, also known as user-generated content. Marketers should take advantage of the relevant content that their customers are sharing, and here's why: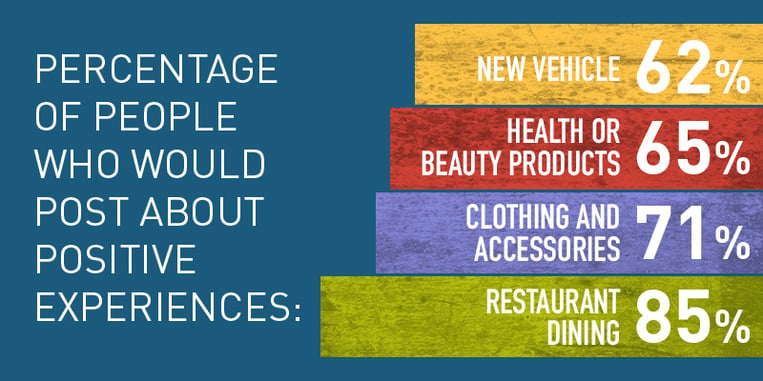 Drive engagement. 51% of people say they'd be more likely to continue engaging with and/or purchasing from a brand if it shared photos, videos, or posts through its marketing channels. (Source: Social Media Today.)
Build lasting relationships. Consumers are 2.4x more likely to say UGC is authentic compared to brand-created content, and 79% of people say UGC highly impacts their purchasing decisions.
Establish consistency. To earn and build the trust of your audience, it's crucial for authentic brands to establish consistency. The way to do this is through the voice and tone within your brand messaging. In other words, customers should be able to identify your brand simply by the voice and tone used across channels. This holds true for any brand messaging, including mission statements, core values, social content, and even interactions with customers. As you develop consistency, customers will feel more familiar with your brand, which will gain their trust and, ultimately, create a firm foundation for meaningful and lasting relationships.

Engage with your audience. Authentic brands know to meet their customers where they are: social media. By interacting with customers through sharing conversation-starting content, asking and answering questions, sharing relevant news, and listening to feedback, you will create an open dialogue. Brands that take time to listen to and empathize with customers are able to more easily identify and find solutions to pain points, which increases customer satisfaction, creates a human connection, and builds brand authenticity.
Conclusion
By strategically leveraging UGC, building brand consistency, and engaging in constant conversations with customers, marketers can solve their content production and authenticity challenges, while getting the most out of their digital marketing spend and delivering more relevant, engaging, and influential experiences for their audiences.